Our artists
Combining form, function and artistic vision
All Apiverte EZHouses provide unique and beautiful homes for our managed honey bees colonies. While keeping the bees safe and sound, Apiverte also wants to attract human interest by including original artists murals on every EZHouse. 
Each artist brings their own perspective and spirit to the effort to sustain pollinators in our region. Their art and generously donated time and creativity shine through at each host location. 
Each year Apiverte seeks out local artists and emerging talent to paint EZHouses.
Some of the artists who have painted EZHouses: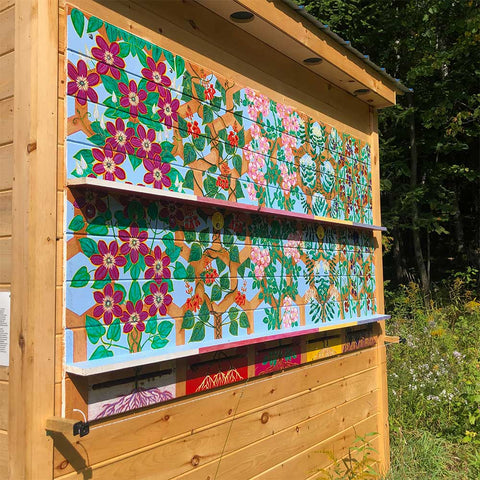 2019
Stephanie Hill
Franktown House Flowers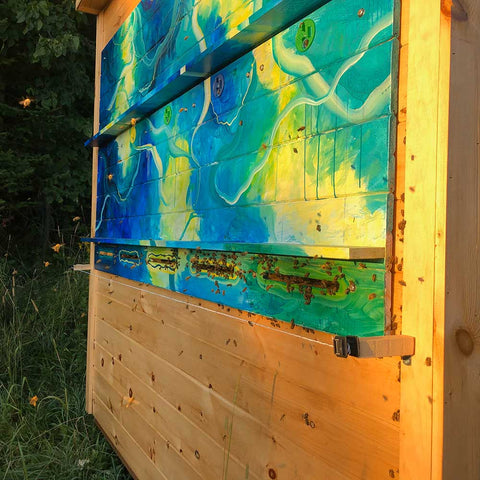 2019
Emilie Darlington
Franktown House Flowers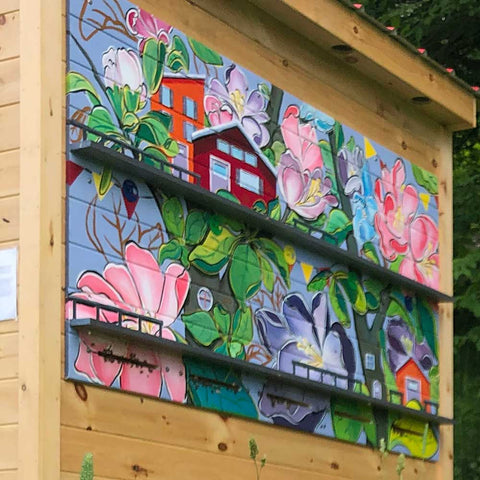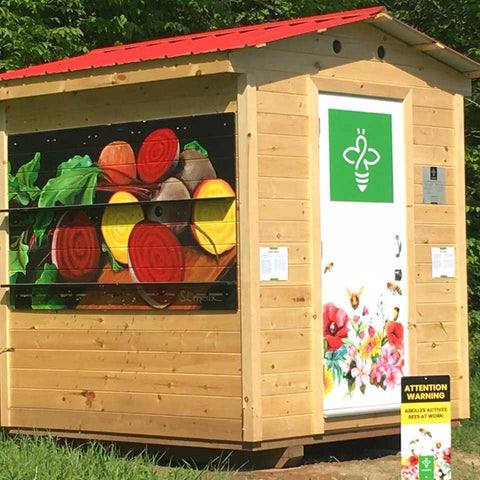 2019
Sophie Lemieux
Juniper Farm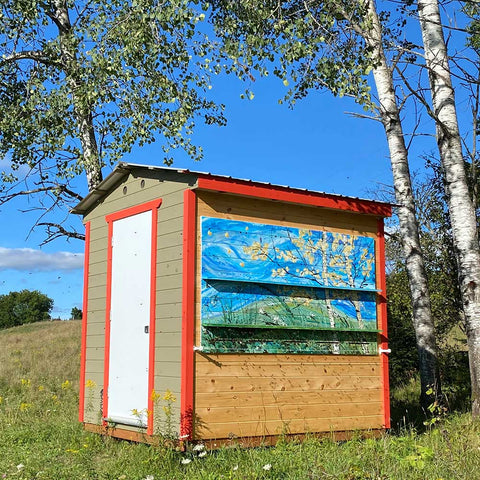 2020
Stephanie Martel Browness
Rock's End Farm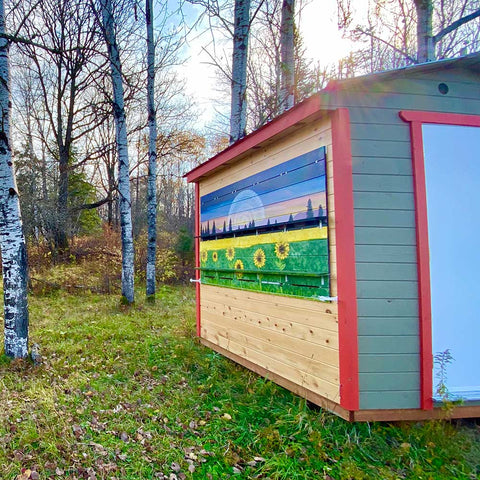 2020
Emily McCann
Rock's End Farm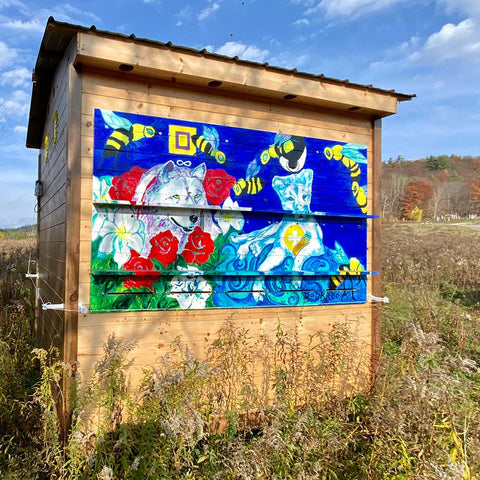 2020
Lynne Bedbrooke
Wakefield Mill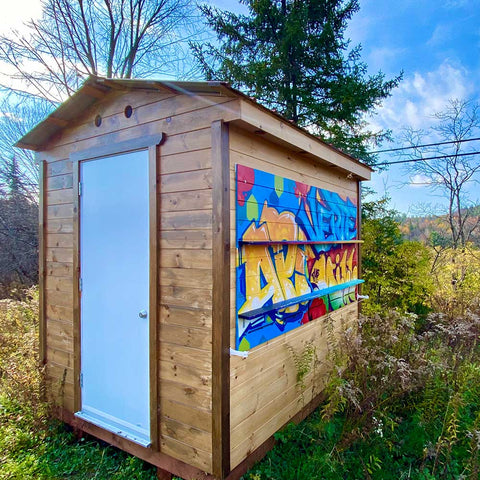 2020
Jimmy Baptiste
Wakefield Mill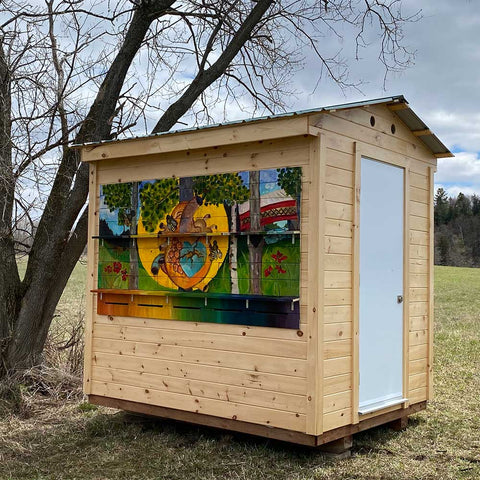 2020
Zäneta Pernicova
Leilak Anderson Tree Services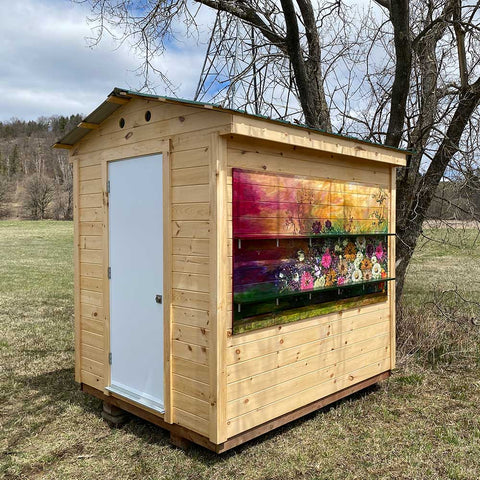 2020
Stella Pagani
Leilak Anderson Tree Services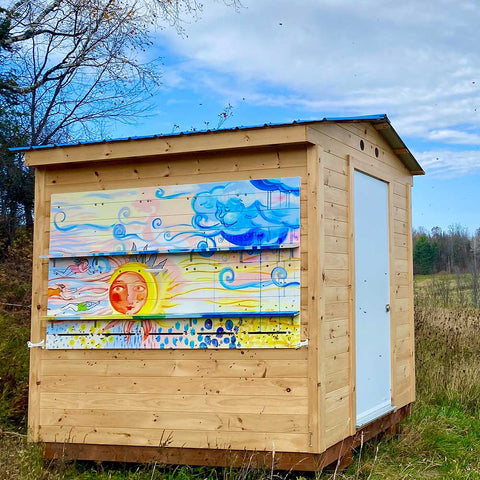 2020
Iris Keiweit
Fermes Leystone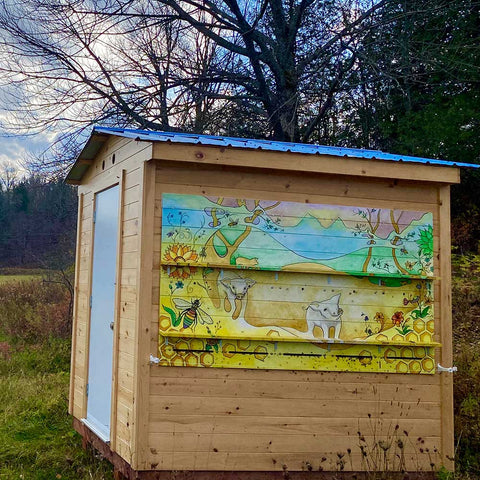 2020
Natalie Coutou
Fermes Leystone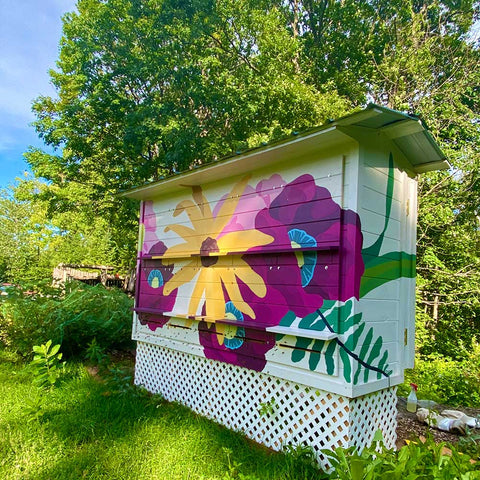 2020
Emilie Darlington
Les Fougères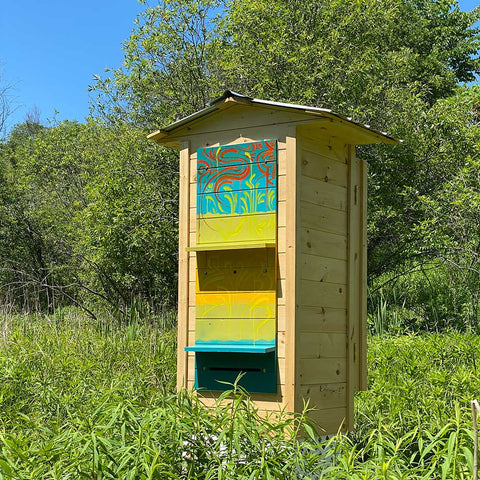 2020
Jimmy Baptiste
the WAY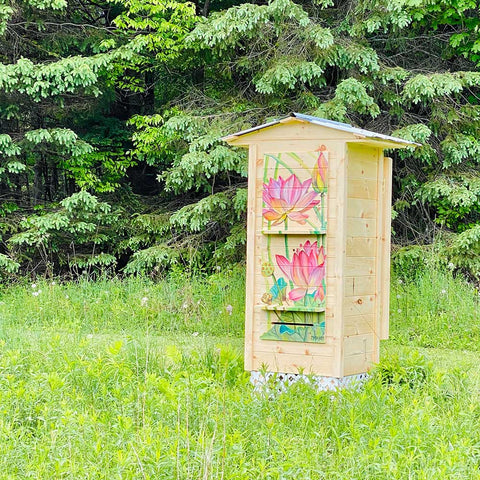 2020
Maya Hum
Karin & Gavin's EZHouse
2020
Stephanie Martel Browness
Ferme Thuya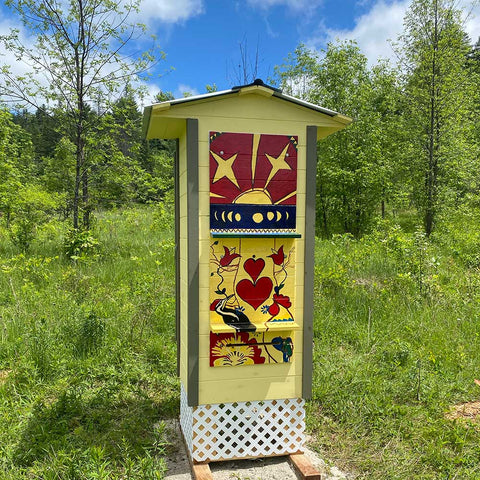 2020
Zäneta Pernicova
Fairbairn House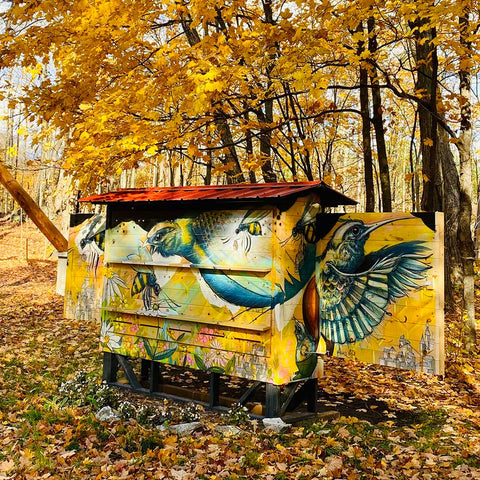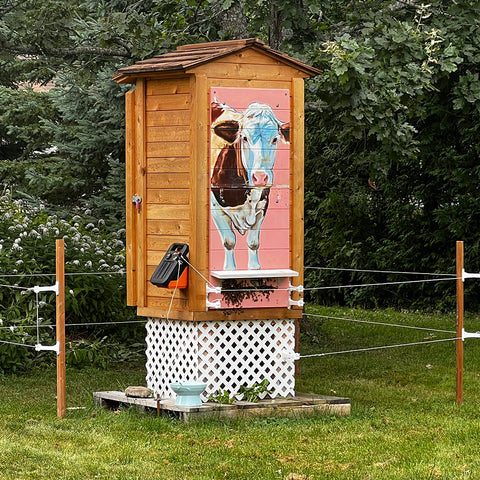 2021
Danielle Krahn
Helen & Warren's EZHouse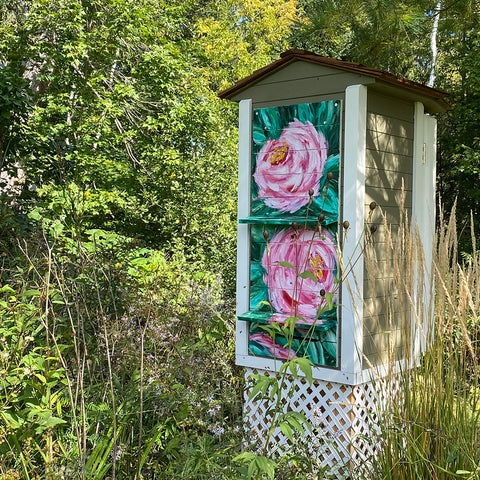 2021
Stephanie Martel Browness
Jacques & Johanne's EZHouse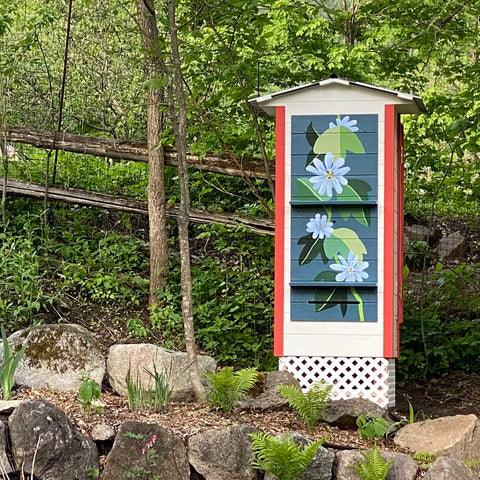 2021
Emilie Darlington
Les Trois Érables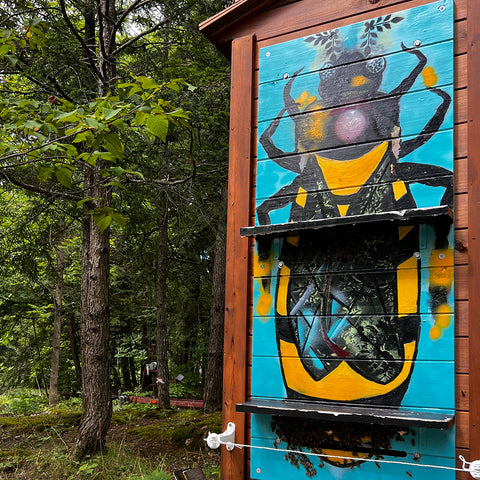 2021
Zäneta Pernicova
Yan & Glynnis' EZHouse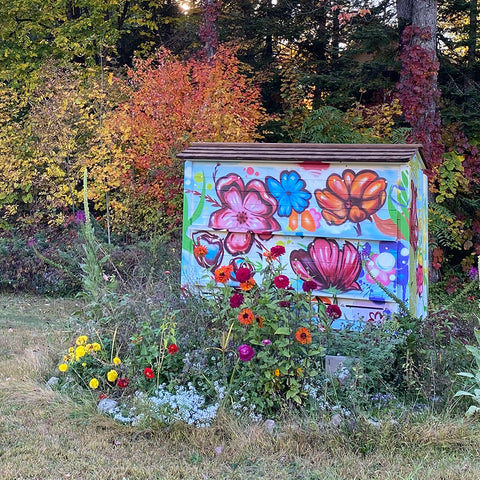 2021
Jimmy Baptiste
La Tortue du Wakefield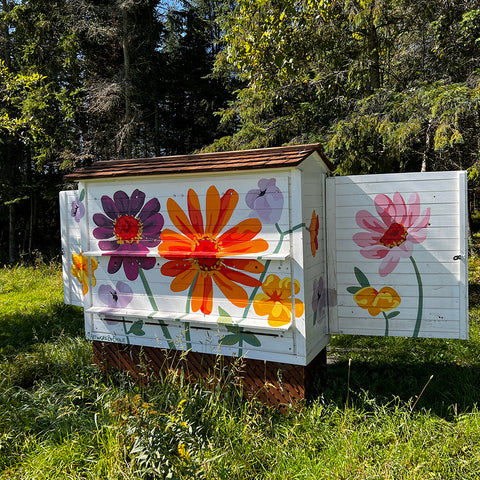 2021
Emilie Darlington
Ferme L'eau du Ruisseau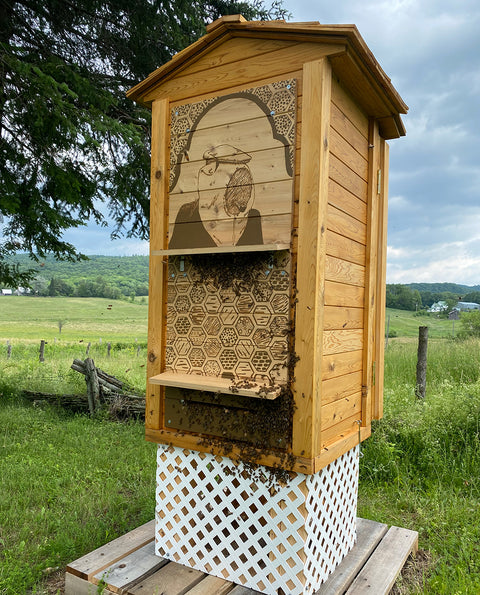 2021
Ashley Andrews
Weedy Hill Farm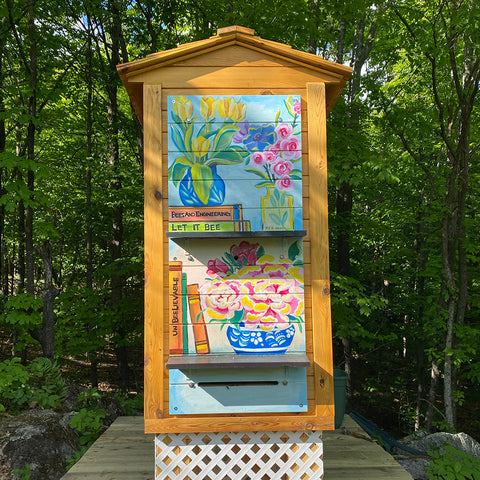 2021
Maya Hum
Steven's EZHouse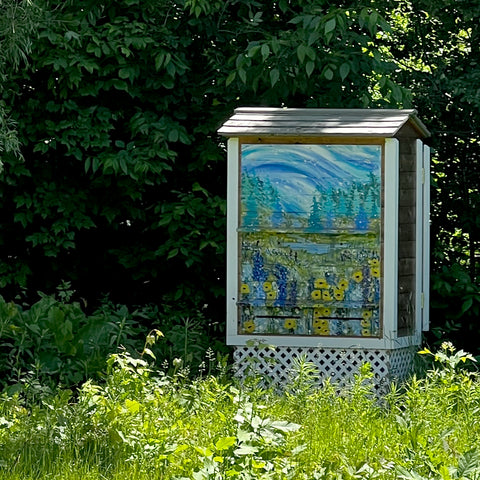 2021
Stephanie Martel Browness
Rob's EZHouse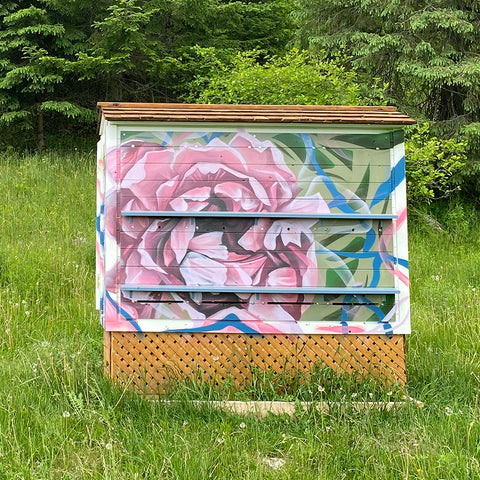 2021
Ryan Smeeton
Ferme L'eau du Ruisseau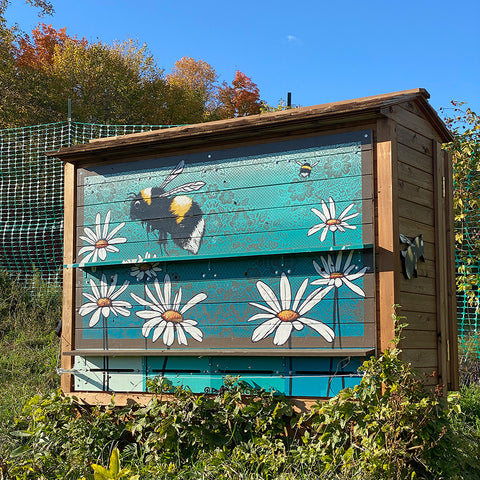 2021
Daniel Martelock
Ferme Essart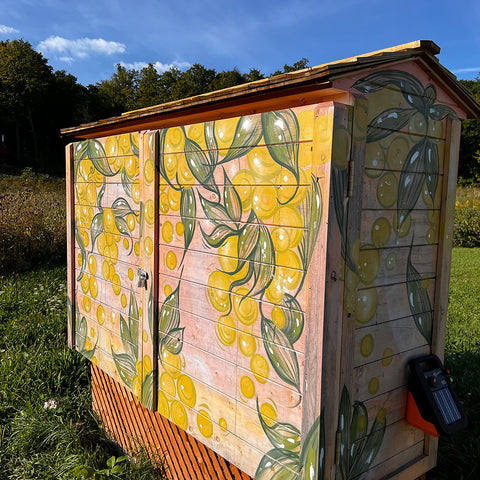 2021
Corrine Blouin
Le Vignoble de Chelsea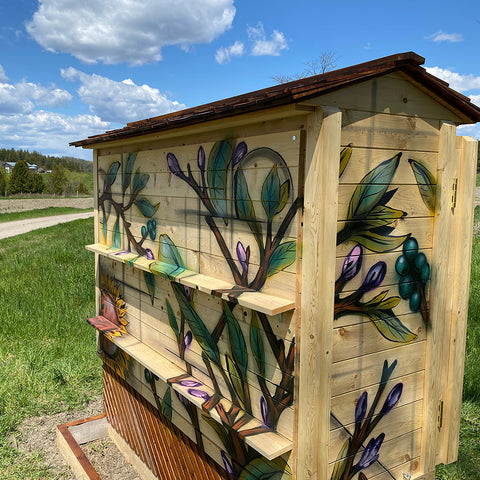 2021
Dominic Laporte
Richardson's Family Farm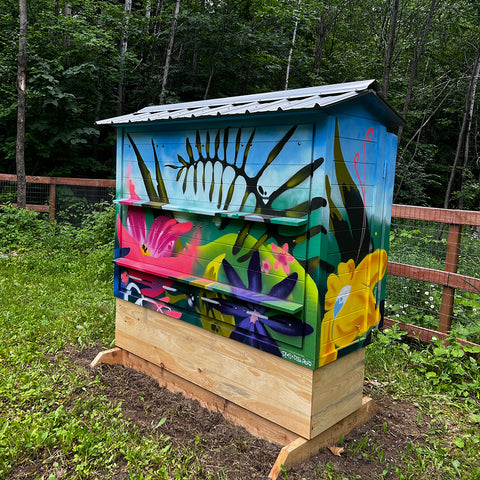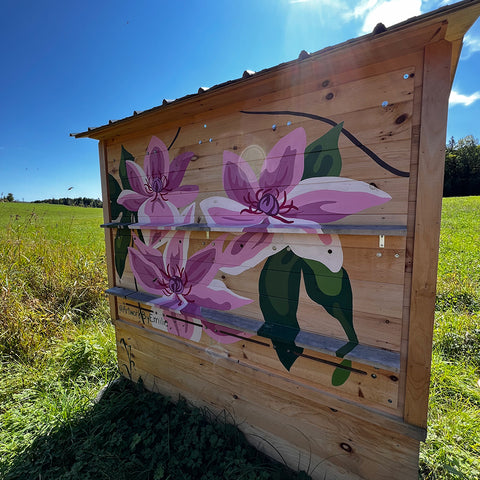 2022
Emilie Darlington
Le Peaches & Cream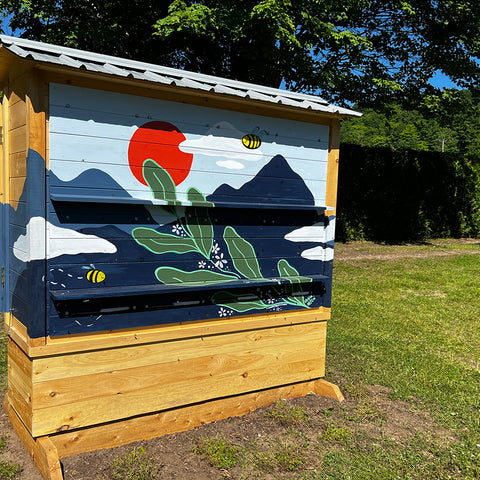 2022
Kasia Niton
Les Jardins Sheffield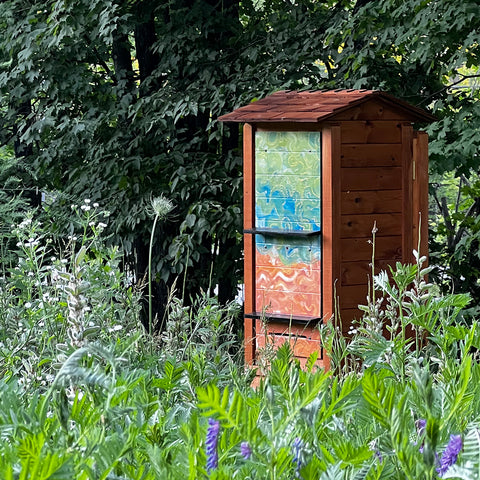 2022
Emily McCann
Laurie's EZHouse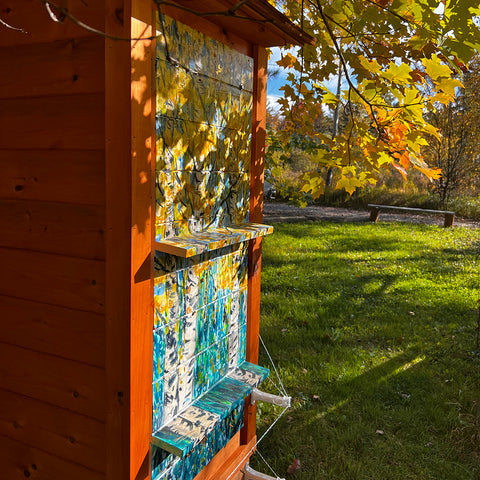 2022
Stephanie Martell Browness
Zara's Family EZHouse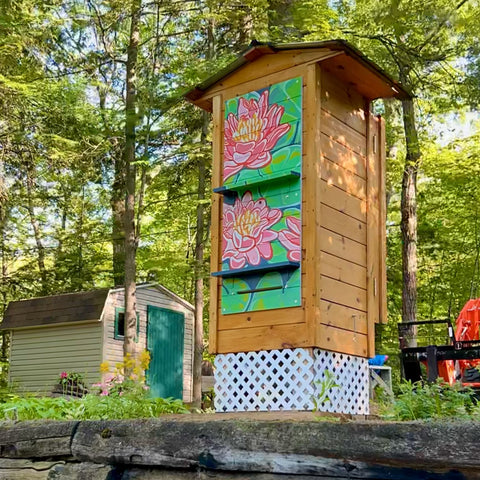 2022
Maya Hum
Heather & Steve's EZHouse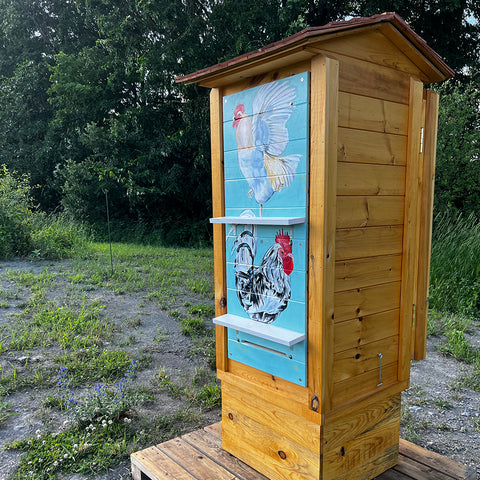 2022
Danielle Krahn
Jean-Michel & Amilie's EZHouse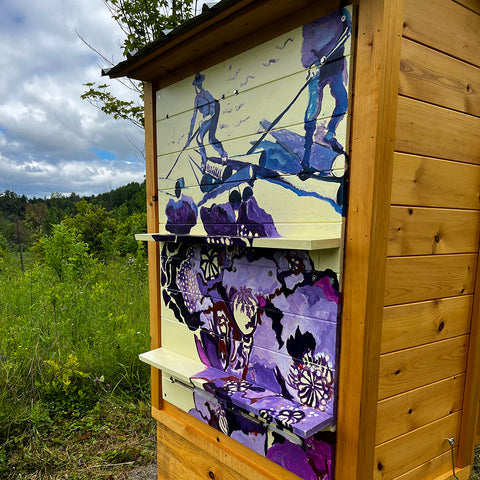 2022
Zäneta Pernicova
Fairbairn House
2022
Stephanie Martel Browness
Century 21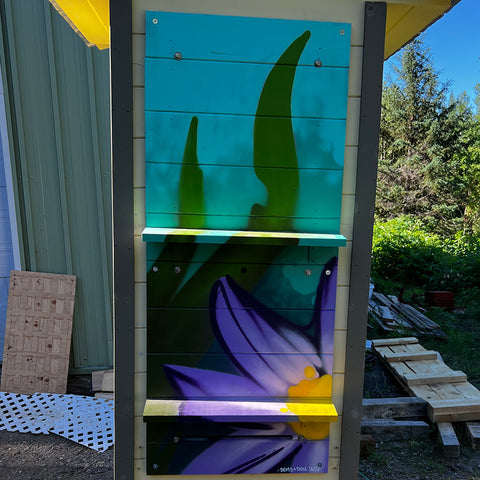 2022
Sarah Doll
Salon My Place