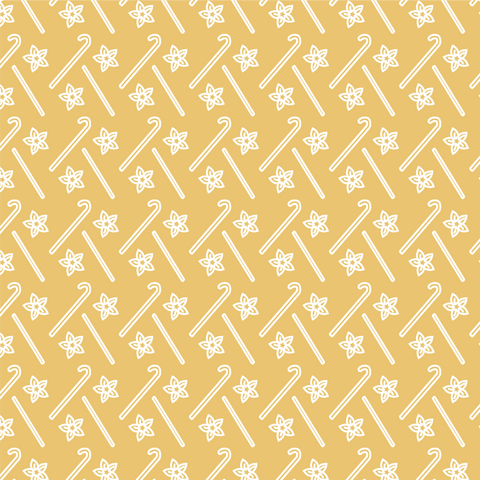 Vanilla Infused Honey
Apiverte's signature unpasteurized honey infused with Vanilla bean. This aromatic honey pairs particularly well with black tea, chai tea, and coffee with milk or cream or can be drizzled on ice cream or fruit.
Build your own trio with Caché Chai and Lavender.
Perfect collector size 130g.
Nutritional Facts
Per 1 tbsp (20g)
% Daily Value*
Calories
60
Fat
0g / 0%
Carbohydrates
17g
Sugars
16g
Protein
16g
Ingredients: Apiverte honey, organic vanilla beans