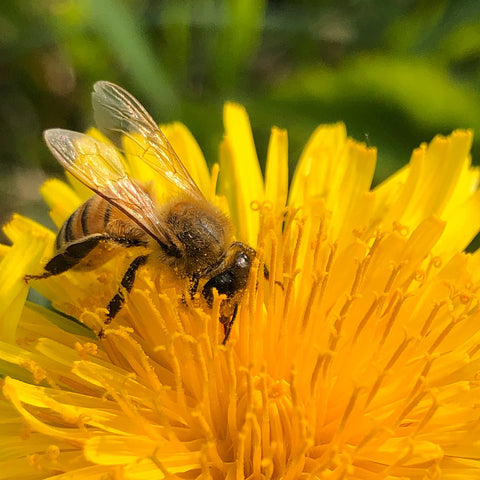 Apiverte Pollinator Partner Program
Become an Apiverte Pollinator Partner today! Our program provides you with a unique opportunity to contribute to the preservation of the environment and the crucial work of honeybees. As an Apiverte Pollinator Partner, you will play a critical role in safeguarding and promoting the health of honeybee populations in the Gatineau Hills, while also enjoying the sweet benefits of locally sourced honey.
Here's how our program works:
Choose an existing EZHouse location from Chelsea, Wakefield, Low, or Luskville
Track your EZHouse's progress with exclusive private-access content
Enjoy the sweet rewards with 6+ months of curated gift packages
Monthly product pickups are available at Apiverte Acres, Ottawa Farmers Market, or Parkdale Markets or ship by your region (Canada or the US) for a flat rate.
Nutritional Facts
Calories, 60
Fat, 0g / 0%
Carbohydrates, 17g
Sugars, 16g
Protein, 16g