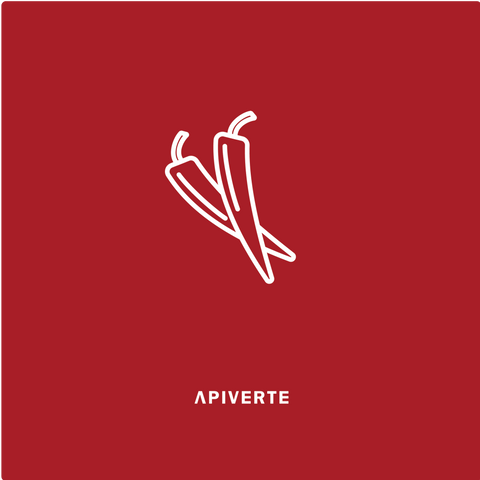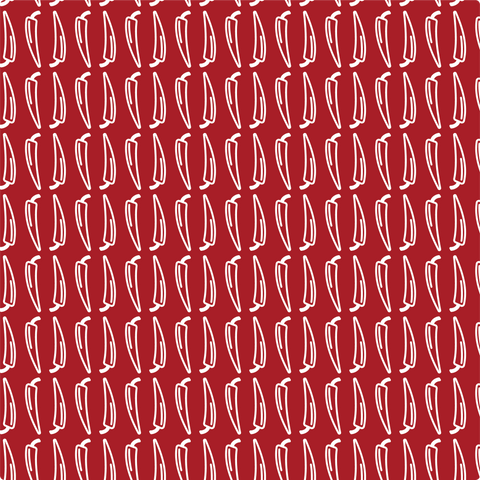 Hot Pepper Infused Honey
Apiverte's signature unpasteurized honey infused with Red Flame Hot Peppers cultivated by Acorn Creek Farm. This honey is amazing when used for BBQing your favourite foods or dipping for a little extra zing.
Build your own savoury trio with Caché Mustard and Star Anise.
Perfect collector size 130g.
Nutritional Facts
Per 1 tbsp (20g)
% Daily Value*
Calories
60
Fat
0g / 0%
Carbohydrates
17g
Sugars
16g
Protein
16g
Ingredients: Apiverte honey, Acorn Creek Red Flame Hot Peppers (25,000 Scoville)